Meal planning helps the whole family to enjoy tasty, healthy meals together.
Meals are more than just a time for eating. They give children a chance to connect with family, and to develop important social skills and healthy habits. Meal planning is an easy activity that can make a big difference for families at meal times.
How meal planning can help families
Meal planning saves money
Meal planning saves time during the week
Meal planning helps the whole family to eat a variety of healthy foods
Meal planning reduces the need for less healthy ready-made and takeaway meals
Meal planning tools
These four things can make meal planning easier.
Meal plan template: use a meal plan template or create your own.
Shopping list: use a mobile app or write your own list.
Family favourites list: as a family, write down everyone's favourite meals on a separate sheet of paper. This will help think of quick ideas each week.
Recipes: think about where you can get new recipes from – recipe books, magazines, and reputable websites can be great. Here are some websites to try:
If you're new to meal planning, keep it simple and plan one or two meals at a time.
Meal plan as a family
The whole family can be involved in planning meals. Children love to be a part of family decision-making, and they learn important life skills in the process.
Take everyone's likes and dislikes into account without planning separate meals for the kids. If some family members only enjoy a limited range of foods, check out these tips for feeding fussy eaters.
Keep it tasty and healthy
Small changes can help meals to be interesting and nutritious. Try these ideas:
When planning main dishes, think about the veggie side dishes you can have with it. For example, if you're planning lasagne, plan a side salad too.
Could small changes make your family's favourite meals healthier? For example, try adding extra veggies like capsicum and mushrooms to stir-fry or kidney beans and spinach to your spaghetti bolognaise.
Think beyond breakfast, lunch, and dinner; plan to have some healthy snacks on hand as well.
Write a shopping list
Use your meal plan to write your shopping list. This helps you buy the ingredients you need, and saves you from buying those you don't.
Keep it balanced
When planning or serving up dinner, stop for a moment and look at your plate. Are the portions right for you or your child? If not, ask "How can I make it healthier?".
Kids healthy dinner plate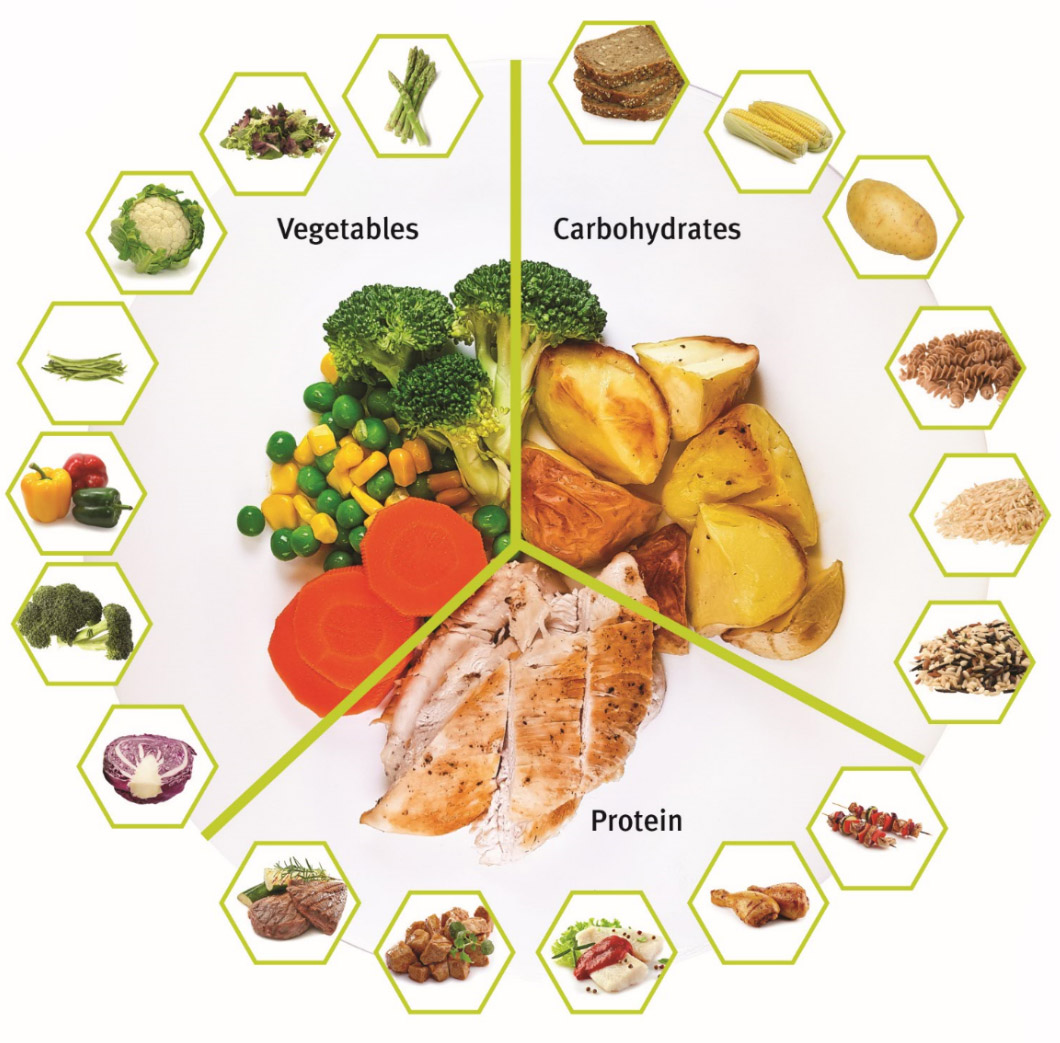 Adults healthy dinner plate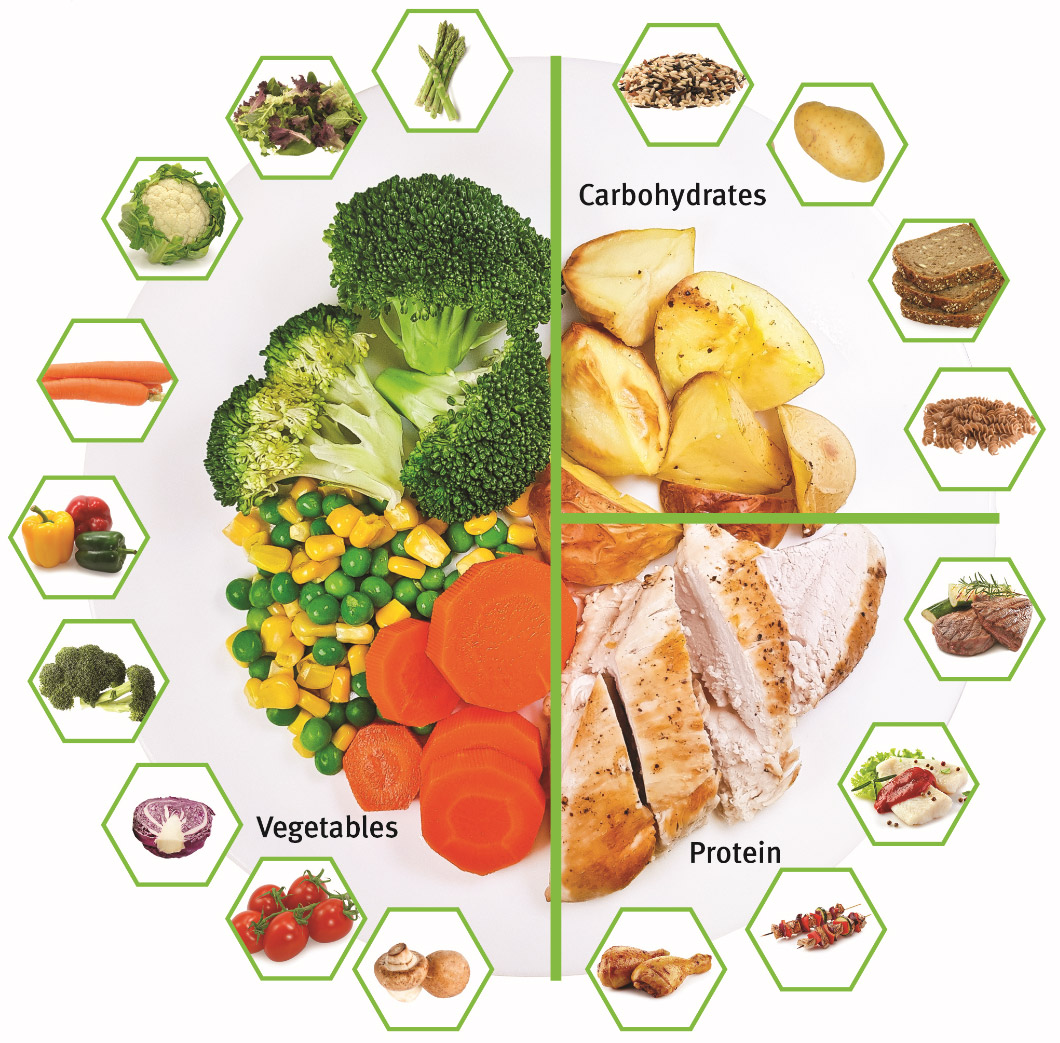 Options for 'no time to cook' nights
Meal planning can reduce stress at extra busy times. You could try:
One-pot or slow cooker meals like casseroles
Homemade frozen meals
Meals from your 'family favourites' list.
Remember that healthy doesn't have to mean fancy. If you've only got time to make scrambled eggs on toast, that's ok – add some chopped tomato and spinach on the side. Balance and variety across the whole week matters most, and a meal plan can help you get there.